We increase your productivity with software and training.
Over 100% ROI! 
Training and Coaching
Microsoft Excel & Google Sheets training: Learn the simplest features that bring the most value! 
15 minutes of time saved per day means 1700€ saved per year per person! One hour of time saved per day means 6800€ saved per year per person! A few hundred euro course typically has a ROI of over 500% 
Custom Productivity Tools
When you cannot fully automate it, a script can still help a lot!.
Anything from a macro or template in Google Sheets / Excel / Powerpoint to a Mobile App. Tailored to your needs.
Fully-automate Redundant Work
We can automate your manual tasks and generate 100% ROI by saving work hours.  
Most daily tasks can be automated with Excel & Google Sheets. The cost of automating a task is often the same as  doing the task once by hand. E.g. It is typical to save 2000€ every year with an investment of 2000€.
Katso kaikki demoprojektit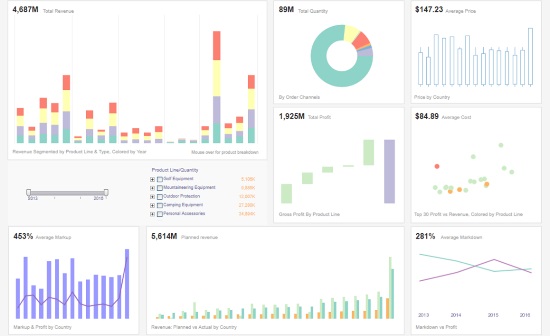 Tutustu koulutustarjontaamme
Juuso Nykänen /
Microsoft Excel
Google Sheets
Petri Mertanen /
Google Analytics
Excelkoulutukset lyhyesti
20% ohjelmistojen toiminnoista
tuo 80% hyödyistä
Mutta harva tuntee nämä toiminnot!