We help our customers to significantly increase productivity 
Digital productivity tools
We build a versatile range of productivity tools for employees to use at work.
This can be anything from a macro in Google Sheets or Microsoft Excel to an online Web-app.
Automate redundant work
How does it feel to do the exact same steps every week or day in Excel or Google Sheets? You may feel like a human-copymachine!
We eliminate redundant work by building data-flow and data-processing pipelines.
Training and Coaching
We run training sessions focused on teaching features of digital tools that are easiest to learn and bring the most value.
Get the most out of tools such as Google Analytics, Google Tag Manager, Google Data Studio, Excel and Google Sheets!
Demo visuaalisesta raportointinäkymästä tunnuslukujen jatkuvaan seurantaan.
 Yksinkertaisimmat dashboardit voidaan pystyttää parissa tunnissa.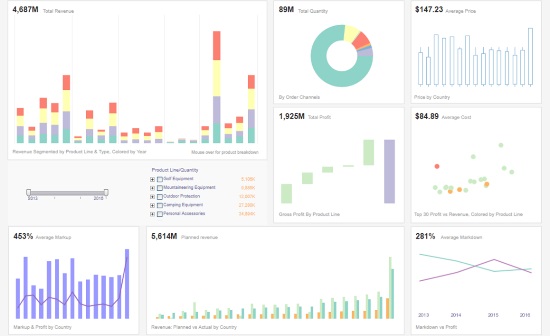 Juuso Nykänen /
Microsoft Excel
Google Sheets
Petri Mertanen /
Google Analytics
Excelkoulutukset lyhyesti
Tutustu koulutustarjontaamme
20% ohjelmistojen toiminnoista
tuo 80% hyödyistä
Mutta harva edes tuntee nämä toiminnot!